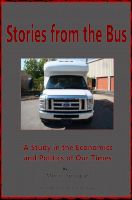 Stories From The Bus
For several years, Merlin Sprague drove a small passenger bus for a senior center. It was an unusual occupation In these stories, Merlin expresses consternation with an increasingly harsh system originally designed to help those who cannot help themselves.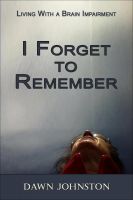 I Forget to Remember
Living with a brain impairment, my funny, sometimes sad, insightful account of what happened to me, how it changed my life, for the better, and the insights I can share to fully understand what we go through, physically, emotionally, mentally and spiritually. This book is written in short chapters, allowing readers to input their own stories, struggles and to help those who love them understand.