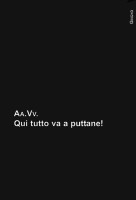 Qui tutto va a puttane!
by

Gingko edizioni
Perché vi sono tante prostitute per strada e nelle case, perché le città si popolano di donne che sono costrette a darsi al primo venuto? Chi sono quegli uomini che fermano l'auto? Che cosa dicono, cosa vogliono, come lo chiedono, perché lo fanno? Chi sono le donne che si vendono, quanto guadagnano? Che cos'è davvero il sesso a pagamento?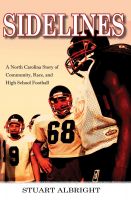 Sidelines
by

Stuart Albright
Sidelines is an insider's look at the fascinating world of high-school football, and, beyond that, it is also about the death and rebirth of the American community. Stuart Albright uses football to explore our nation's complicated history of race and public education and to explain why some communities continue to thrive while others are slowly dying away.