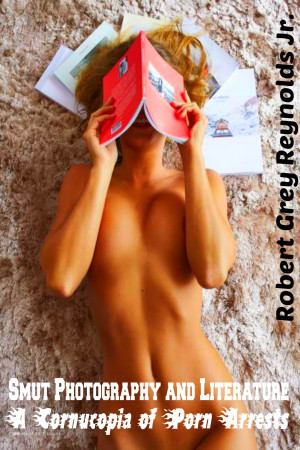 Smut Photography and Literature A Cornucopia of Porn Arrests
by

Robert Grey Reynolds, Jr
The 1950s and 1960s were times when booksellers and even "antique dealers" were targeted for porn busts and raids. My ebook considers this type of police action in New York City (Queens, Manhattan, College Point, Nassau County, and Yonkers), upstate New York, Philadelphia and elsewhere. Raiders seized nude photos, adult books, and machines to copy and print books. Porn busts flourished in the U.S.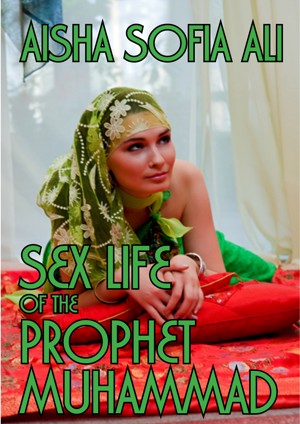 Sex Life of the Prophet Muhammad
by

Aisha Sofia Ali
The Prophet Muhammad as a Porn Star! The most sacrilegious XXX movie ever made somehow slipped under the radical cleric radar. Yet, in the midst of current debates on free speech, apostasy and blasphemy, this one unseen, unreported movie, unknown porno flick may well just prove a test case.