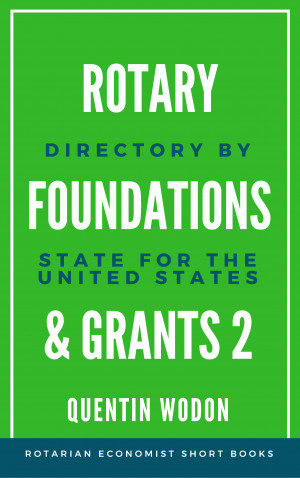 Rotary Foundations and Grants 2: Directory by State for the United States
by

Quentin Wodon
To make it easier for grant applicants to find Rotary foundations to which they could apply in the United States, this book provides a directory of these foundations by state and by city. Apart from location, the names and (when available) the assets of foundations are provided. A separate book in this book series provides an introduction to Rotary foundations for applicants as well as Rotarians.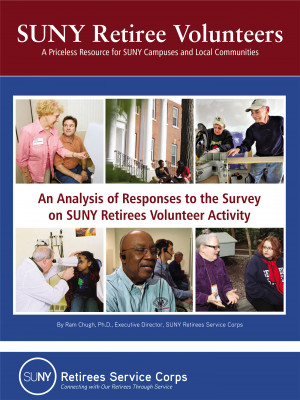 SUNY Retiree Volunteers: A Priceless Resource for SUNY Campuses and Local Communities
by

Ram Chugh
An analysis of the 2012 "Survey on SUNY Retirees Volunteer Activity," designed to capture volunteerism on their campuses and in local communities and seek suggestions to enhance such participation in community services. Motivating factors and methods to promote greater SUNY retiree involvement are discussed. Retirees are a valuable resource worthy of potential utilization for the greater good.