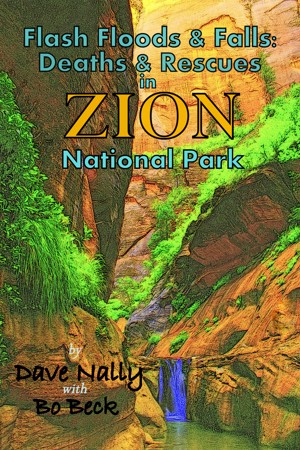 Flash Floods & Falls: Deaths & Rescues in Zion National Park
by

Dave Nally
This book details a variety of 70+ deaths that have occurred in the past century inside Zion National Park. The book is divided into flash flood deaths, slot canyon (rappelling) deaths, rock climbing deaths, falls from cliffs, and bizarre deaths. The author also includes numerous rescue stories of Bo Beck--Zion's senior Search & Rescue member for over 17 years.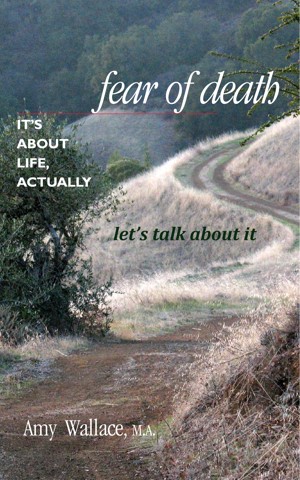 Fear of Death: It's About Life, Actually. Let's Talk About It
by

Amy Wallace
What do all human beings have in common? All the self-help books in the world can't change the fact that we all will die. What if we weren't so afraid of death, or of even talking about it? The fear of death – even when below our conscious awareness – underlies all fears. But, as Elisabeth Kübler-Ross and David Kessler remind us in Life Lessons … "Fear doesn't stop death; it stops life."