Special Deals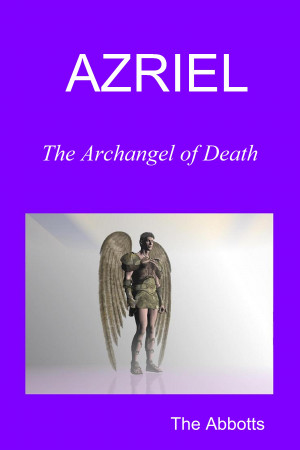 Azriel - The Archangel of Death
by

The Abbotts
The Abbotts explore the controversial subject of Death in a new & reassuring way. They introduce us to Archangel Azriel, a loving & compassionate angel who cares for each of us on our journey Home to Heaven. Subjects covered include death through disease, war, suicide, drug overdoses, euthanasia & the grieving process. Ease your concerns about death & dying - today. A Beacon of Light Book.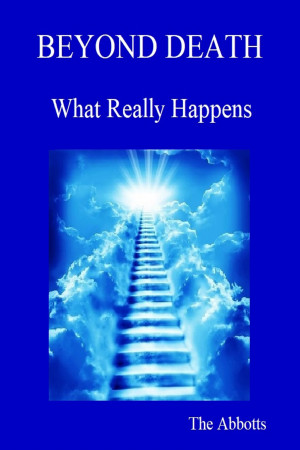 Beyond Death - What Really Happens!
by

The Abbotts
This sensitive & practical book examines what really happens during the dying process & after death. This book has been written in a gentle & enlightened way to help you overcome your fear of dying & death & view death in a completely different manner. This book also sympathetically examines the death of a child, the death of a loved pet, mass deaths, suicide & miscarriages. A Beacon of Light Book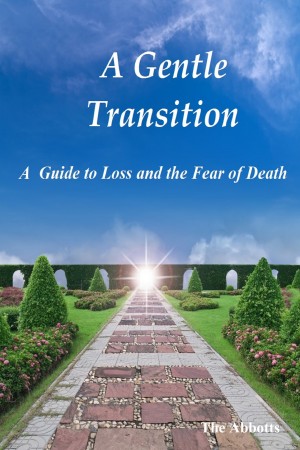 A Gentle Transition - A Guide to Loss and the Fear of Death
by

The Abbotts
This unique book is the definitive guide on Death, covering such important subjects as, death of a lover, death of a child, death of a parent, death of a friend & death of a pet. Controversial topics such as Death relating to murder, war, executions, suicide, NDE's, reincarnation, Heaven & dying are all explored sensitively. You will never fear death again! One to share with family & friends!