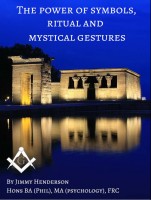 The Power of Symbols, Ritual and Mystical Gestures
Freemasons, Rosicrucians, members of other brotherhoods as well as any person who is interested in metaphysics and sacred wisdom will enjoy this publication, which explores the role of the mind in bringing about powerful inner experiences and development resulting from symbols, ritual and sacred gestures.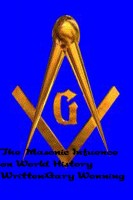 The Masonic Influence on World History
Throughout man's long history on earth,there has been one group of people who have carried the torch of liberty and freedom throughout the ages , from time immemorial until the present day. In these days their counsel is need more than ever.