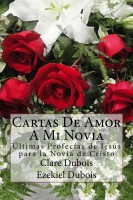 Cartas De Amor A Mi Novia
by

Clare Dubois
Profecias de Jesucristo a su novia - la iglesia verdadera. Consistiendo de verdadera santos. Tambien los que quieren ser santos. Con la ayuda de Dios - SI SE PUEDE.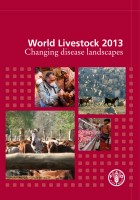 World Livestock 2013 - Changing disease landscapes
by

FAO
Changing disease landscapes offers a comprehensive approach for the promotion of global health and gives greater emphasis on agro-ecological resilience, protection of biodiversity and efficient use of natural resources to ensure safer food supply chains.
Related Categories