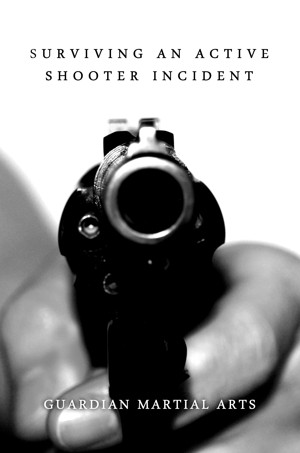 Surviving an Active Shooter Incident
by

Guardian Martial Arts
An 'active shooter' is a gunmen who isn't interested in robbing you. He wants to kill as many people as he can before he is killed, and expects to die. Law enforcement's advice is for you to 'hide and hope,' but that is in large part because they don't want you complicating their job. This guide is written with you in mind, not them, and urges you not to have a victim mentality.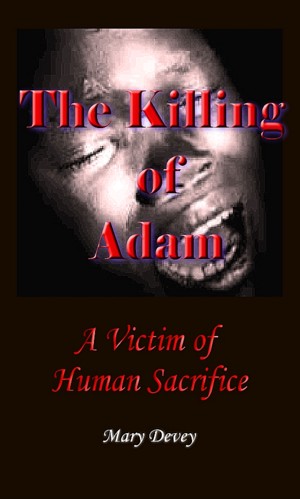 The Killing of Adam: A Victim of Human Sacrifice
by

Mary Devey
Adam's life was cut short brutally at a very young age, the very tender age when children are supposed to enjoy their childhood and when he should have been properly cared for by people he looked to for support and love. He is one of the few the media uses to tell the story, his story, and the reason why we should say no to child ritual abuse.