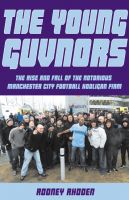 The Young Guvnors
by

Rodney Rhoden
The rise and fall of Manchester City's Young Guvnors mirrored the government's attempts to get to grips with the escalating violence at football matches throughout the 1980s. Here Rodney Rhoden, one of the youngest members of this feared group of supporters, recalls the police tactics that ended The Young Guvnors reign of terror.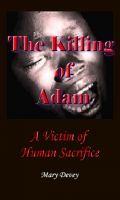 The Killing of Adam: A Victim of Human Sacrifice
by

Mary Devey
Adam's life was cut short brutally at a very young age, the very tender age when children are supposed to enjoy their childhood and when he should have been properly cared for by people he looked to for support and love. He is one of the few the media uses to tell the story, his story, and the reason why we should say no to child ritual abuse.