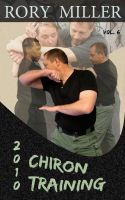 ChironTraining Volume 6: 2010
(5.00 from 1 review)
After seventeen years of dealing with violent criminals and a year as a contractor in Iraq, what's the next step? Time to do something really scary: Start a business. In 2010, Rory goes on the seminar circuit, writes and publishes and, as always, tries to write things out of his head. About teaching, about protection, about the emotional and psychological dimensions of conflict.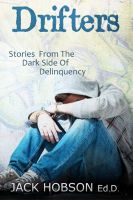 Drifters: Stories from the Dark Side of Delinquency
The world has changed… Teenagers exist in a different world than you grew up in. Video games, gun violence, sexting, and bullying have all exploded onto the scene, leaving many parents shut off from their children and vice versa. In that vacuum, too many kids gravitate toward darker temptations, but there is hope.