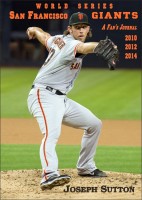 San Francisco Giants: A Fan's Journal 2010, 2012, 2014
by

Joseph Sutton
After moving from NY, it took the San Francisco Giants 53 years to win their first World Series in 2010. Then came two more titles in 2012 and 2014. Joseph Sutton has incorporated all three World Series seasons into one book. What makes this book truly unique is that it's interwoven with Sutton's baseball relationship with his son Ray, from the time Ray was a Little Leaguer through high school.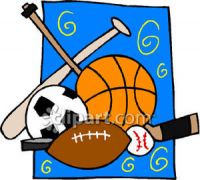 How To Make $2,000 Per Month - Blowing A Whistle - Any City-Any State
by

Tony or Antony Evans
There IS an easy, fun, money "pot of gold" waiting for you to grab and it's called Amateur Sports Officiating. Men, women, and anyone over 18 and senior citizens can jump on this money train, pick some high school or city league sports to officiate and put money in your bank account. Follow the money trail in this new book by Antony Evans. $2.99 could change your life.