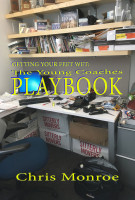 Getting Your Feet Wet: The Young Coaches Playbook
by

Chrstopher Monroe
In the trenches of the baseball season, Chris Monroe gets it. Ever since he graduated high school, Chris Monroe has wanted to be a coach, and he is putting in the work,--throwing bp to doing anything his boss has asked-- since then to succeed at any level of the sport.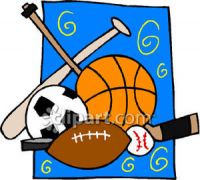 How To Make $2,000 Per Month - Blowing A Whistle - Any City-Any State
by

Tony or Antony Evans
There IS an easy, fun, money "pot of gold" waiting for you to grab and it's called Amateur Sports Officiating. Men, women, and anyone over 18 and senior citizens can jump on this money train, pick some high school or city league sports to officiate and put money in your bank account. Follow the money trail in this new book by Antony Evans. $2.99 could change your life.