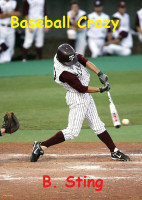 Baseball Crazy
by

B. Sting
(5.00 from 1 review)
A baseball player advocates moving back the pitching mound. Plus, ideas on base stealing and pitching.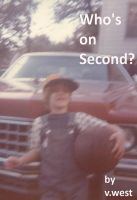 Who's on Second?
by

V West
(5.00 from 1 review)
It was hard for Peanut to be a star player on the local baseball team, since she had never even got a chance to join them on the field. That all changed one day when a case of chicken pox suddenly struck some key teammates. Peanut did not go on to be a hall-of-famer; but she did leave her mark in the one game that she saved at the last minute, back when she was known as "Bat Person."
Related Categories