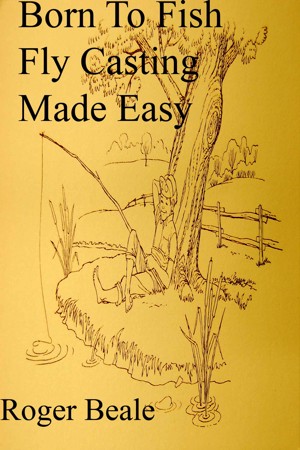 Born to Fish Fly Casting Made Easy Well Illustrated
by

Roger Beale
Born to Fish Fly Casting Made Easy Well Illustrated whichs clearly shows the mpvements required to cast in any wind up to 20mph. together with an 1897 fly fishing lesson to show that the fundimentals have not changed in 100 years. Wiil help you solve some of your casting problems at no great cost.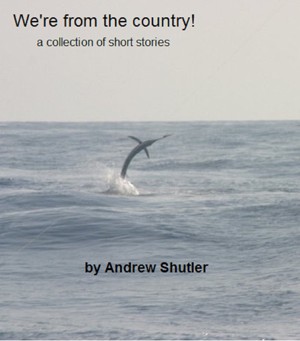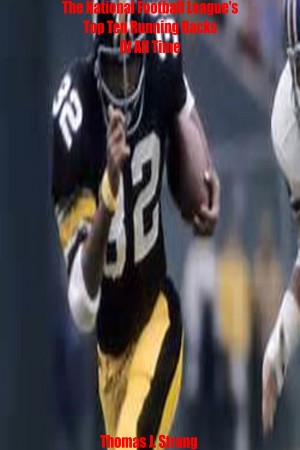 The National Football League's Top Ten Running Backs Of All Time
by

Thomas J. Strang
These are the greatest running backs to ever set foot on the field. This list of the top NFL running backs of all time is ranked by football fans worldwide. They are: 10. Earl Campbell, 9. LaDainian Tomlinson, 8. Eric Dickerson, 7. Gale Sayers, 6. Marshall Faulk, 5. O.J. Simpson, 4. Emmitt Smith, 3. Walter Payton, 2. Barry Sanders and 1. Jim Brown.