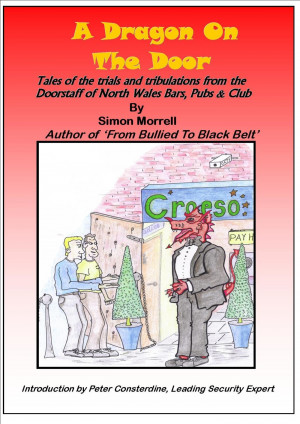 A Dragon on the Door
by

Simon Morrell
On The Door seen though the eyes of the guardians of such. Read on as I talk to World Champion Kickboxers, men bought up to fight, ordinary men just trying to make a living and uniquely, a husband and wife team. Their stories will make you laugh, cry and gasp as they tell it how it is.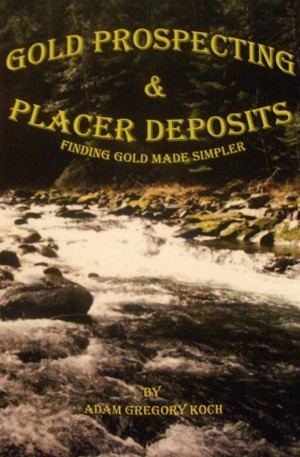 Gold Prospecting & Placer Deposits: Finding Gold Made Simpler
by

Adam Koch
Gold prospecting is growing in popularity. There are numerous books out there, but this one was written to read like a novel, yet teach you how you can be successful at finding some gold of your own. The old-timers didn't get it all, contrary to urban myth. This book is based on the author's lifetime of prospecting and is aimed at getting the beginner and the novice alike, into some gold!