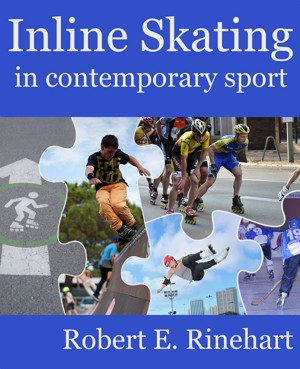 Inline Skating In Contemporary Sport
by

Robert Rinehart
An examination of the growth and development of Inline Skating and its possible future. Stretching from its initial origins through to the events and locations that have transformed it into an international sport, with its own pioneers, stars, heroes and villans.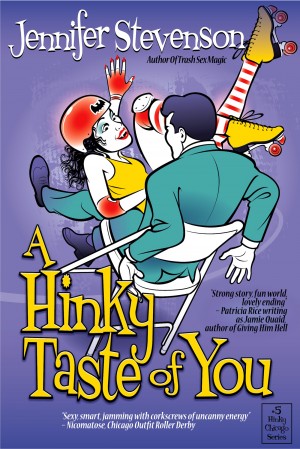 A Hinky Taste Of You
by

Jennifer Stevenson
An energy vampire at seventeen, Hel reduced her first lover to ashes. 40 years later, she still looks 17. Nick Jones, federal anti-magic cop, has a ecret, too. Magic turns him on. This makes it hard for him when he's assigned to recruit Hel. Hel adores Nick's yummy energy but if he learns she's a vampire, he'll send her to Hinky Guantanamo. But can they keep their hands off each other?