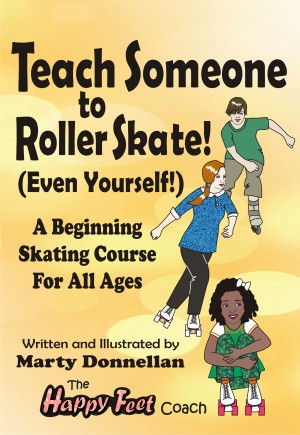 Teach Someone to Roller Skate - Even Yourself!
by

Marty Donnellan
"Teach Someone to Roller Skate" is a beginning roller skating course for children through adult. By studying my clear text and engaging illustrations, you can teach someone to roller skate - including yourself or your child - with skill and enjoyment. Or, you can build on existing skills. Many of the skills taught are transferrable to beginning inline skating and beginning ice skating.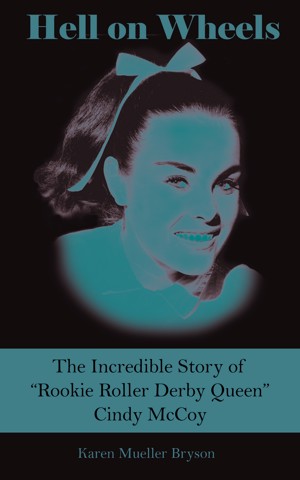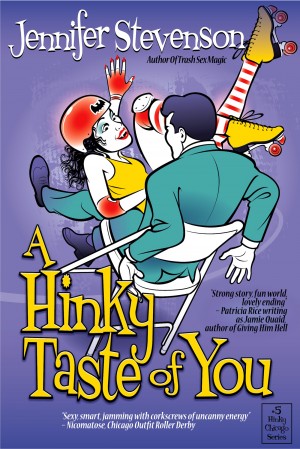 A Hinky Taste Of You
by

Jennifer Stevenson
An energy vampire at seventeen, Hel reduced her first lover to ashes. 40 years later, she still looks 17. Nick Jones, federal anti-magic cop, has a ecret, too. Magic turns him on. This makes it hard for him when he's assigned to recruit Hel. Hel adores Nick's yummy energy but if he learns she's a vampire, he'll send her to Hinky Guantanamo. But can they keep their hands off each other?