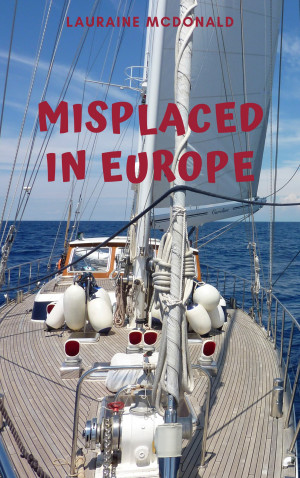 Misplaced in Europe
by

Lauraine McDonald
This book chronicles my adventures on an 80-foot yacht cruising around the Italian coast, while I work as a "hostess" for a couple of elitist Monegasques. It includes local recipes, snap-shots of the colourful characters I meet, interesting historic facts and amusing work-related incidents. I aim to expose the funny, poignant and sometimes sinister adventures of a path less well travelled.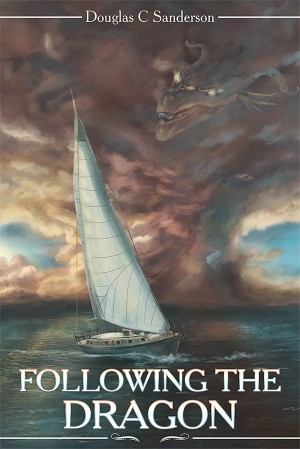 Following the Dragon
by

Doug Sanderson
Author Doug Sanderson takes you along on a sailing trip that spans two years. He abandons his job in Seattle and purchases a Formosa 46 in Florida. After a frantic couple of months getting the boat ready, Doug sets sail for whatever adventures await him. His trip includes Florida, The Bahamas, Turks and Caicos, Chesapeake Bay, New England, Nova Scotia, and Newfoundland.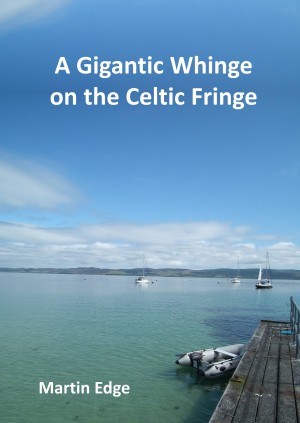 A Gigantic Whinge on the Celtic Fringe
by

Martin Edge
(5.00 from 1 review)
This is the story of a circumnavigation of Ireland aboard my 27ft yacht in 2011. From the Forth I went round Ireland anti-clockwise, which people tell me is the 'wrong way round'. Most of the journey was sailed solo. I skirted a lot of the bits of the 'Celtic Fringe'. By sea Celtdom doesn't look so much a 'fringe' as the centre, a fact which I rant about quite a lot
Related Categories