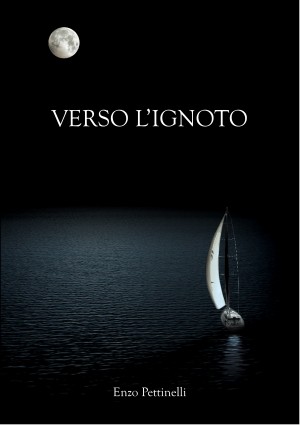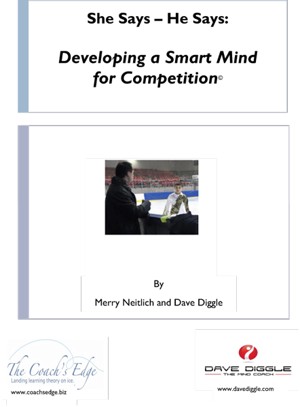 Developing a Smart Mind for Competition
by

Dave Diggle
An insightful interview between National Figure Skating Champion, Merry Neitlich and Sports Mind Coach, Dave Diggle, in how an elite athlete prepares for a podium finish at the U.S. Adult Figure Skating Championships.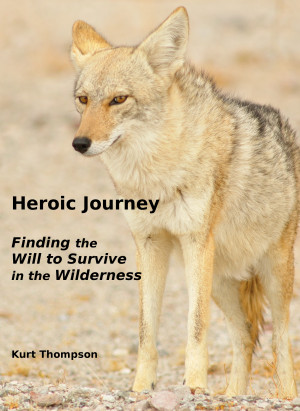 Heroic Journey: Finding the Will to Survive in the Wilderness
by

Kurt Thompson
Wilderness survival guides identify the will to live as critical for overcoming a wilderness emergency. Knowledge, skill, and equipment are always secondary. However, they rarely devote more than a sentence to the subject. This book discusses the heroic journey, how the wilderness heals, and the deep foundations that make a will to live possible.
Related Categories