99 Tips to Get Better at Spearfishing
by

Isaac Daly

&

Levi Brown
99 Tips To Get Better At Spearfishing For every spearo there are issues to overcome. From equalizing problems and poor breath-hold to finding the good places to go spearfishing. This guide contains some of the best advice we have learned to overcome these issues and continue to get better at spearfishing. BONUS: Upgrade Link available to fully illustrated version + Diveday checklist and FB group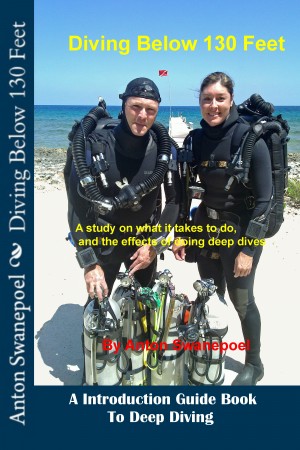 Diving Below 130 Feet
by

Anton Swanepoel
Thinking of diving below 130ft or just interested to know more about deep diving? Then you may find the information in this book interesting and of value.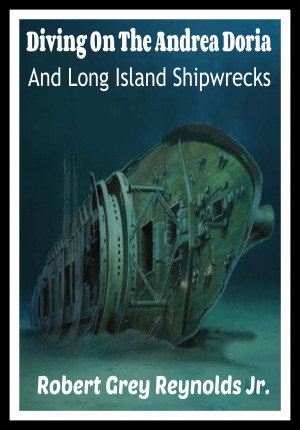 Diving On The Andrea Doria And Long Island Shipwrecks
by

Robert Grey Reynolds, Jr
My e-book considers explorers who made successful dives on the Andrea Doria sunken liner and various schooners, steamers, and tugs that have foundered in the Atlantic Ocean off Long Island. Eve Bartram was perhaps the first recorded woman to dive on the Andrea Doria. A fascinating young woman from Pennsylvania, she got into wreck diving after quitting school and taking up mountain climbing.