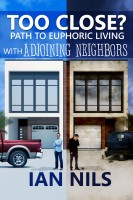 Too Close? Path To Euphoric Living With Adjoining Neighbors
by

Ian Nils
This book chronicles several of the living situations the author has experienced while attempting to locate suitable, reasonably priced housing in New Jersey. The author failed to realize that inhabiting an apartment, condo, having a roommate or sharing a house would be so difficult. Along with numerous signals for possible unpleasantness and turmoil that went unrecognized, which are now revealed.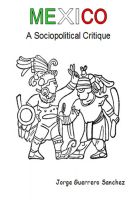 Two Grown Men
by

Jorge Guerrero Sanchez
Travel with the author in this short story illustrating a harsh lesson he learned in dealing with his brother. The short story deals with two brothers who struggle to make a living and the problems they encounter in living with each other.