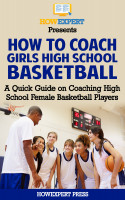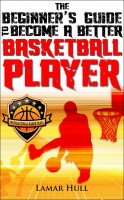 The Beginner's Guide to Become a Better Basketball Player
by

Lamar Hull
The book covers the following but is not limited to: meaty info that parents, basketball players and coaches can utilize and benefit immediately. A daily workout schedule, a letter template to write coaches if you are not being recruited, the perseverance that you need to keep going, options after high school if you are not recruited, basketball camps in your region and more!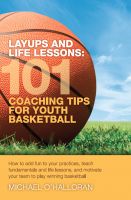 Layups and Life Lessons: 101 Coaching Tips for Youth Basketball
by

Michael O'Halloran
How to add fun to your practices, teach fundamentals and life lessons, and motivate your team to play winning basketball. Volunteering to coach a youth basketball team can be a difficult challenge. With the knowledge gained from this book, you'll be confident at practices and games. You'll know what to do. Your players will reap the rewards and play their best basketball.
Related Categories