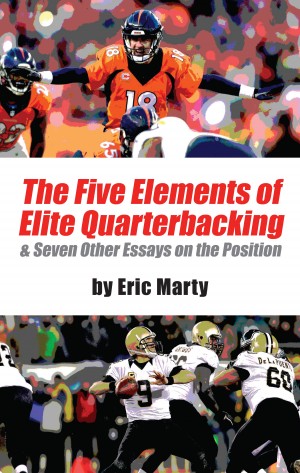 The Five Elements of Elite Quarterbacking & Seven Other Essays on the Position
by

Eric Marty
The Five Elements of Elite Quarterbacking is a collection of essays which identifies and explains the critical components that make up elite quarterback play at the NFL level. The book includes case studies on numerous NFL quarterbacks (Tom Brady, Drew Brees, Peyton Manning, Aaron Rodgers, Mark Sanchez, Tim Tebow, Johnny Manziel, Kellen Moore, among others).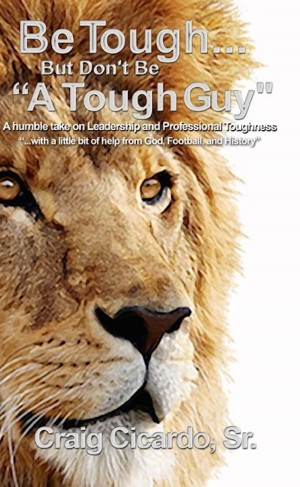 Be Tough ... But Don't Be "A Tough Guy"
by

Craig Cicardo, Sr
(5.00 from 1 review)
Be Tough ...But Don't be "A Tough Guy" is for today's leaders and those that strive to be. It shares the idea of "toughness" being the combination of serving and caring for those they lead while demonstrating exemplary dignity and class. It is a guide for leaders who believe in this combination of compassion and toughness, and are committed to the values that will lead to their team's success.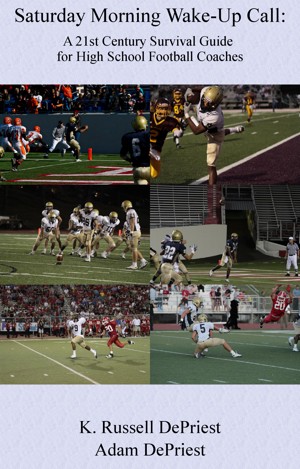 Related Categories