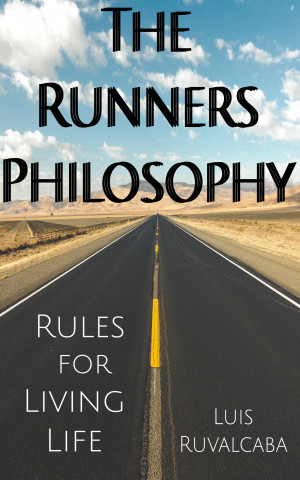 The Runners Philosophy: Rules For Living Life
by

Luis Ruvalcaba
Running, so similar in various ways to living life. This book which is meant to inspire and motivate, will help you see many life lessons that a runner learns on the road, and how they translate to lessons on the road of life. A runner battles fatigue, battles thirst, battles the elements, and most importantly battles themselves, this is life.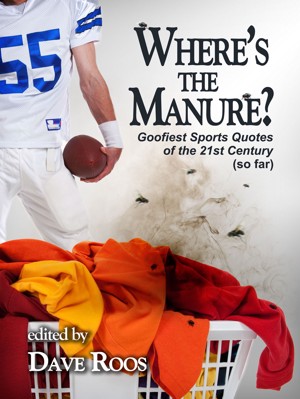 "Where's the Manure?"/Goofiest Sports Quotes of the 21st Century (so far)
by

Dave Roos
Dave Roos has been collecting and collating this odd assortment of sports quotes since the turn of this century for his day job – OK, make that night job – as a sports copy editor for The Courier-Journal in Louisville, KY. They come from superstars, has-beens and hangers-on throughout the sports universe, proving you don't necessarily need crazy skills to say crazy things.