Sub-categories:
Curiosities & wonders |
Questions & answers |
Bibliographies & indices |
Trivia |
Catalogs |
Yearbooks & annuals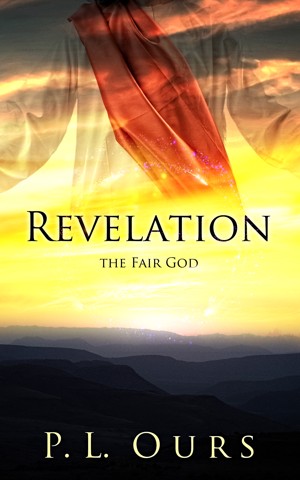 Revelation the Fair God
by

P.L. Ours
Revelation the Fair God is a by-stander's look at the 21st century Church through the lens of Jesus' revelation to John. It is also a layman's no-nonsense walk through the prophecies of Revelation drawing the implications that our times have made obvious. Relevant? More than ever. Important? Vital!