Sub-categories:
Curiosities & wonders |
Questions & answers |
Trivia |
Bibliographies & indices |
Catalogs |
Yearbooks & annuals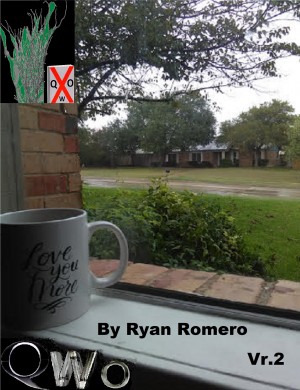 QWO Vol 2
by

Ryan Romero
(5.00 from 2 reviews)
Another truth written or truth wrote a writer to a blank canvas where walls aren't always blank, or filled with other peoples belongings. A view identified with the own take point of relation to reason in the same world your parents knew of, in a skewed blurred existence of reality called homes light holders to those that know if even in such a skewed blurred world, light can still be seen. Remain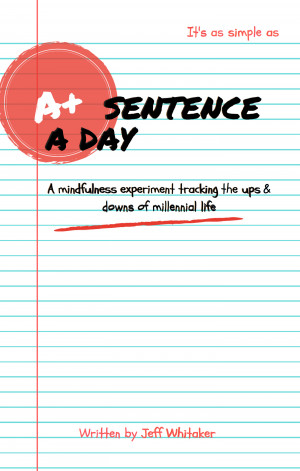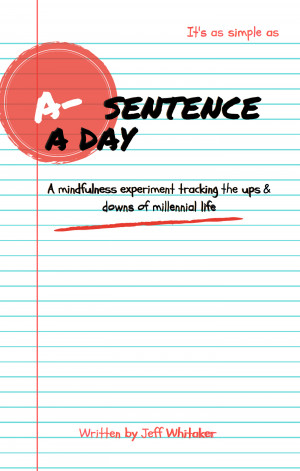 A Sentence A Day
by

Jeff C. Whitaker
A Sentence A Day is a series of literary snapshots of millennial life, written over the course of a year, one day at a time.