Sub-categories:
Curiosities & wonders |
Questions & answers |
Trivia |
Bibliographies & indices |
Catalogs |
Yearbooks & annuals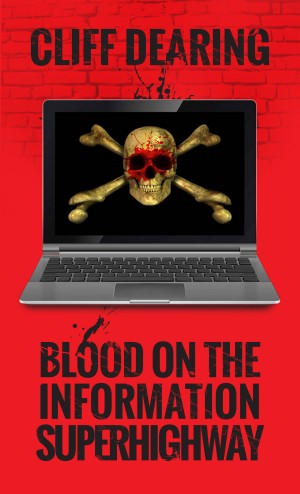 Blood on the Information Superhighway
by

Cliff Dearing
(5.00 from 1 review)
Delve into the darkest reaches of the World Wide Web and learn the gritty reality that happens every day. Uncensored and unapologetic, this book gives details and back stories into some of the Internet's most viral content -- but the content far fewer people talk about. Not for the faint of heart nor for the weak of stomach, this is reality unveiled in its rawest form. Discretion is advised.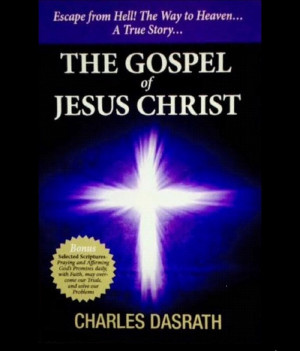 The Gospel of Jesus Christ
by

Charles Dasrath
(5.00 from 2 reviews)
THE GOSPEL OF JESUS CHRIST A Must-Read for Everyone: Christians; and Non-Christian - Jews, Catholics, Atheists, Muslims, Hindus, Buddhists, Chinese, Indigenous, Africans, New Age and others. Where will your immortal soul spend Eternity after you die? Eternity: Time without End. Two doors - Choose One: Heaven or Hell? The Gospel is the Best News - Change your Eternity from Hell to Heaven...