Sub-categories:
Curiosities & wonders |
Questions & answers |
Bibliographies & indices |
Trivia |
Catalogs |
Yearbooks & annuals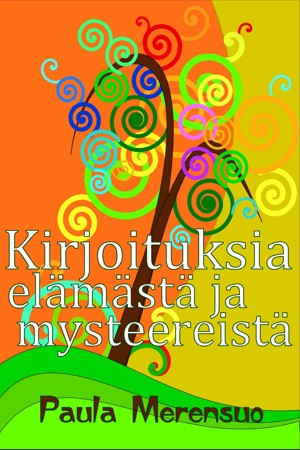 Kirjoituksia elämästä ja mysteereistä
by

Paula Merensuo
(5.00 from 1 review)
Tämä kirja perustuu blogiin, jota pidin vv. 2006–2012 nimellä Palin Zon. Sinä aikana ehdin olla niin kiireinen yrittäjä kuin työtön luuserikin. Lastujeni aiheet menevät äärestä laitaan, kuten elämänikin. Enimmäkseen kuitenkin vain nauran kaikelle ja tarkastelen elämän eri ilmiöitä paremminkin kieli poskessa kuin otsa kurtussa.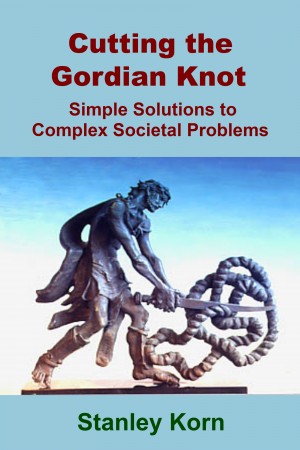 Cutting the Gordian Knot: Simple Solutions to Complex Societal Problems
by

Stanley Korn
(3.50 from 2 reviews)
In this book, you will find solutions to a wide variety of societal problems. Some problems, such as inflation, have a truly simple solution. Others, such as crime, require a multifaceted approach. In the chapter on space travel, a mass transit system is detailed for launching vehicles into space using the energy of Earth's rotation to do the heavy lifting.