Special Deals
Sub-categories:
Curiosities & wonders |
Questions & answers |
Bibliographies & indices |
Trivia |
Catalogs |
Yearbooks & annuals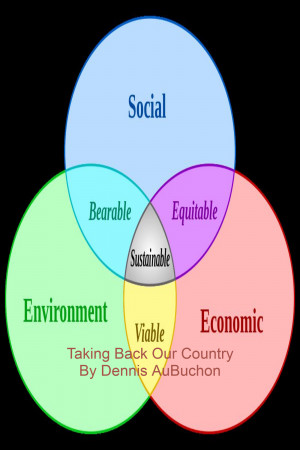 Taking Back Our Country
by

Dennis AuBuchon
Taking Back Our Country is something we as Americans must do. We need to band together to protect the rights we have and battle any organization or individual who wants to restrict our rights under the Bill of Rights. Our Educational institutions are only one example. Restricting access for certain individuals to speak who do not agree with their philosophy must stop.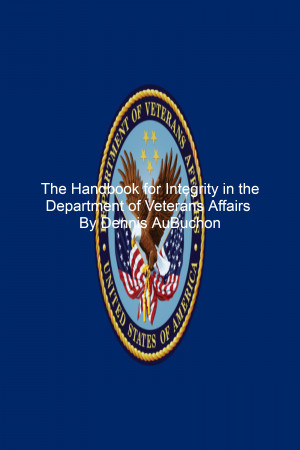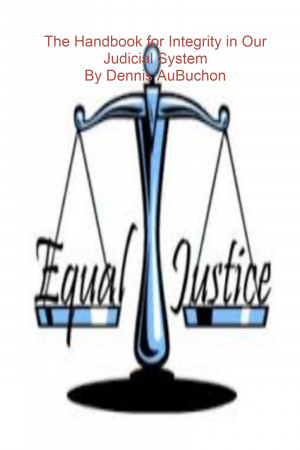 The Handbook for Integrity in Our Judicial System
by

Dennis AuBuchon
We have one of the finest or the finest judicial system in the world and as such we need to make it an example for practicing the characteristics of integrity in all the decisions made by our justice system. Granted decisions are not always perfect but integrity must be part of the process