Enchanted: Volume Two
by

Bambo Deen

,

Fiske Nyirongo

,

Karo Oforofuo

, &

Kiru Taye
Be enchanted. These handpicked Halloween tales of African deities and daemons, shamans and shape-shifters will keep you spellbound page after page. FEATURED STORIES Daemon Trapped by Bambo Deen Finding Love in Betrayal by Fiske Nyirongo Dream Seductor by Karo Oforofuo Haunted by Kiru Taye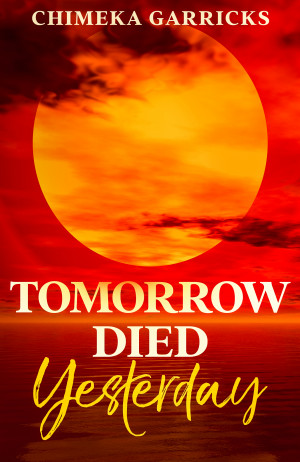 Tomorrow Died Yesterday
by

Chimeka Garricks
At the height of the kidnap of oil workers in the Niger delta of Nigeria, a kidnapping goes awry and four lives are reconnected. Douye the career militant, Amaibi the gentle eco-warrior, Kaniye the lawyer and Tubo an amoral oil company executive. Against a backdrop of corrupt practises, failed systems and injustice, these four friends tell the story of oil in a region.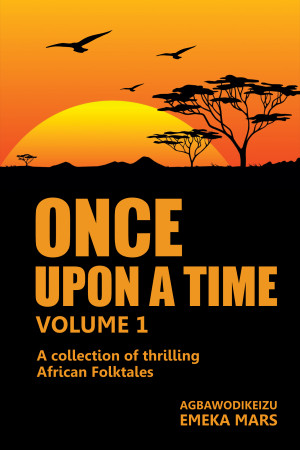 Once Upon a Time 1
by

Emeka Agbawodikeizu Mars
Once Upon a Time – Volume one, is a collection of thrilling folktales from across the world and Africa especially. In this collection, you will find 50 amazing stories that are both entertaining and educative. Stories of this book present you thrilling adventures, fables, myths etc. This masterpiece promises you a a wonderful reading experience.
Related Categories