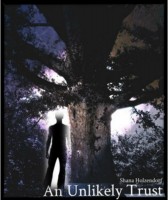 An Unlikely Trust
An Unlikely Trust is Book 3 of The Decision series. Book 1, Path to Distant Dreams, introduces two young ladies with dreams of escaping plantation life. Book 2, Past the Shadows, picks up with Lily's fateful decision, while Book 3 leaves clues to Margot's character. Is she really calculatingly cunning? Or is she nothing more than a victim of her circumstances just trying to break free?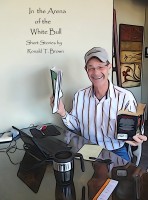 In The Arena Of The White Bull
Short stories by Ronald T. Brown, author of the historical Western novel "The White Painted Woman", available at Smashwords.com, Barnes & Noble NOOK ebooks, Kobo and other major online retailers.