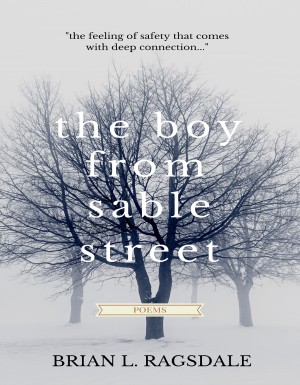 The Boy From Sable Street
by

Brian L. Ragsdale
Across the month of August and September 2013, artist/writer Brian L. Ragsdale wrote a series of prose and poetry. Themes of the poems emerge from daily experiences, wanderings, musings, and childhood memories. Something happened to the author when he grew up on Sable street, and now looking back 40 years he revisits that time and space, but also interweaves his present day, heart- longings.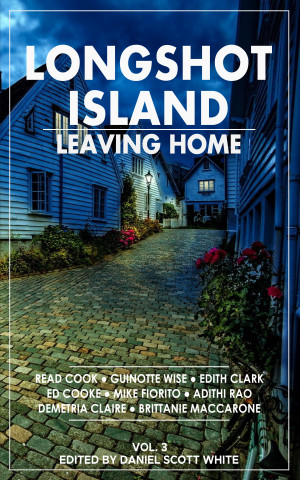 Longshot Island: Leaving Home
by

Daniel Scott White
The stories in this issue are about the places we call home. Will we set them on fire? Will we breathe our last breath there? Will we experience our first kiss? Will our souls be set free from this earthly home to discover new worlds? Vol. 3 includes stories by Read Cook, Guinotte Wise, Demetria Claire, Brittanie Maccarone, Ed Cooke, Mike Fiorito, Adithi Rao and Edith Clark.
Related Categories