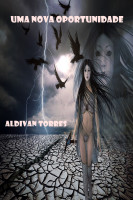 Uma Nova Oportunidade
by

Aldivan Teixeira Torres
O reencontro com uma pessoa do passado vai mexer brutalmente nas estruturas emocionais do vidente e em consequência de sua turma de amigos. Que história tem para contar a misteriosa Wicca Beatriz depois de tanto tempo desaparecida?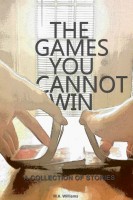 The Games You Cannot Win
by

MK Williams
Roll the dice, pick a card, tell a lie, hide the truth. Whatever the move, it's all just part of the game. Follow the lives of four very different characters who are all trapped in an insidious game. Each story delves into the intricate web of misaligned motives and obscured half-truths.
Related Categories