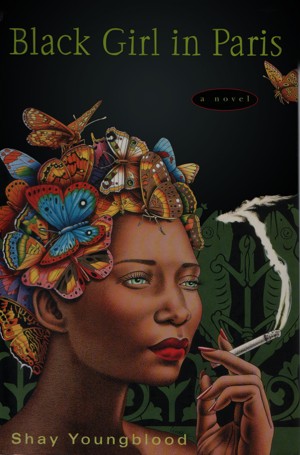 Black Girl in Paris
by

Shay Youngblood
Eden leaves her home, in the American South arriving in Paris, where she experiments freely, inhabiting different incarnations - artist's model, poet's helper, au pair, teacher, thief, and lover - to heal the wounds of her broken heart, discover her sexual self, and, finally, to wrestle her dreams of becoming a writer into reality.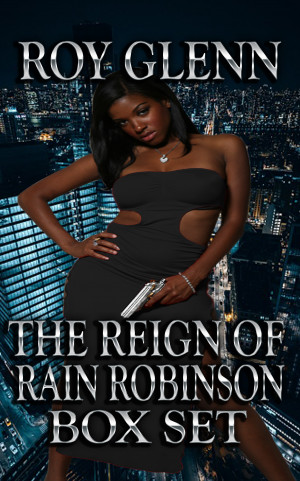 The Reign of Rain Robinson
by

Roy Glenn
Even though her title was underboss, Rain Robinson was The Boss of The Family now. The Reign of Rain Robinson includes: The Model And The Madam, Retailation, Punshment, Deep In It and concludes in Dead On It.