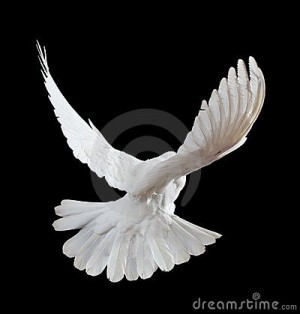 Strange Lives of Black Folks
by

Chy hunter
Strange spirits share their stories of regret with a new soul ready to enter or perhaps reenter the world. What they share reflect defining moments in each of their lives that prevented them from carrying out their life purpose. In order to find peace they must properly prepare this soul to complete their unfinished work on earth.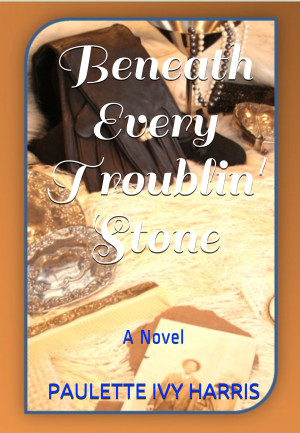 Beneath Every Troublin' Stone
by

Paulette Ivy Harris
In the early 1900s, Bernice Silverson Tully has aspirations the same as any other respected and prosperous U.S. citizen, but racial discrimination puts limits on civil and career opportunities for black Americans. Bernice is determined to triumph despite the troubles that society creates for her. The question is can she overcome the troubles she brings upon herself when she loses her faith.