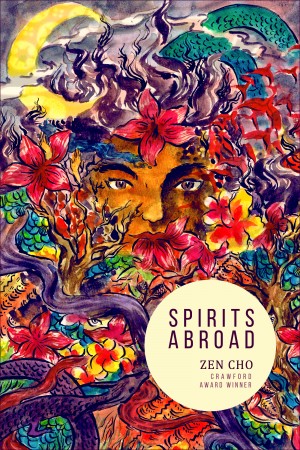 Spirits Abroad
by

Zen Cho
Here there be dragons ... and aunties. Campbell-nominated author Zen Cho's collection SPIRITS ABROAD "refreshingly reimagine[s] the idea of home and tradition and family without offering tidy or pat resolutions" (The Star). The ebook features 15 speculative short stories, author commentary and an ebook-only cover by artist Likhain.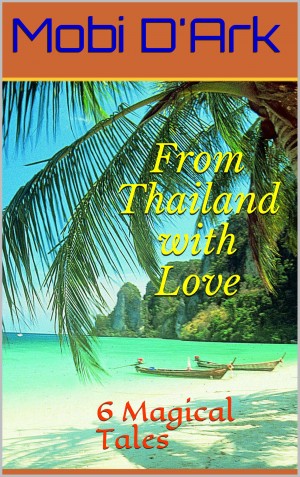 From Thailand With Love
by

Mobi D'Ark
A collection of six novelettes based in Thailand which encompass wide ranging subject matter, including: Government corruption; The Thai drinking culture; Senseless Thai on Thai violence; Prostitution and the fractured lives of westerners who marry bar-girls; Buddhism and Reincarnation; The huge gulf between the lives of the desperately poor and the privileged rich; and even a Thai ghost story.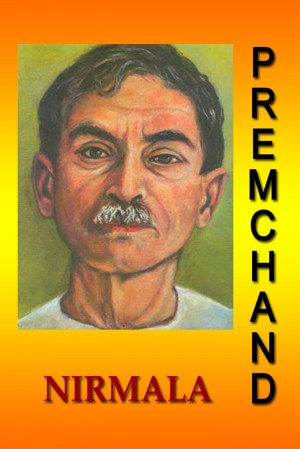 Nirmala (Hindi)
by

Premchand
यों तो बाबू उदयभानुलाल के परिवार में बीसों ही प्राणी थे, कोई ममेरा भाई था, कोई फुफेरा, कोई भांजा था, कोई भतीजा, लेकिन यहां हमें उनसे कोई प्रयोजन नहीं, वह अच्छे वकील थे, लक्ष्मी प्रसन्न थीं और कुटुम्ब के दरिद्र प्राणियों को आश्रय देना उनका कत्तव्य ही था। हमारा सम्बन्ध तो केवल उनकी दोनों कन्याओं से है, जिनमें बड़ी का नाम निर्मला और छोटी का कृष्णा था। अभी कल दोनों साथ-साथ गुड़िया खेलती थीं।
Related Categories