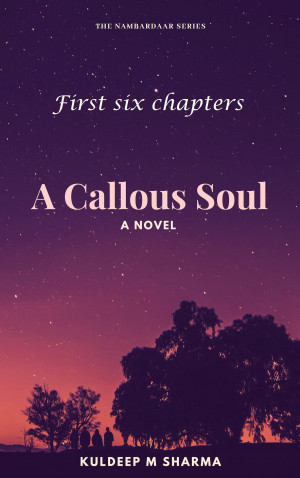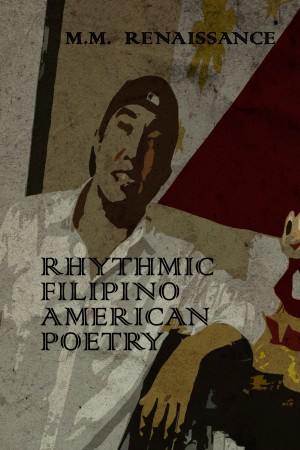 Rhythmic Filipino American Poetry
by

M.M. Renaissance
A poetic biography of M.M. Renaissance. Film Maker, Stand Up Comedian, Actor, Film Producer, Record Producer, Restaurant Owner, Screen writer, Article Writer, Peak Performance Coach, Father, Author of several books, and he also has a music album. He's just all over the place, mentally, emotionally, physically and financially.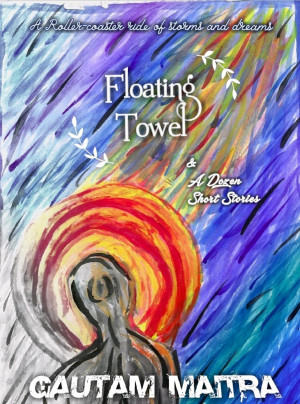 Floating Towel and a Dozen Short Stories
by

Gautam Maitra
An accident in a swimming pool, a Town that holds a celebration of human speech, a date with the heroes and villains of human history far up in the heaven, a nerve-wracking examination hall, en, the land of Sun-worshippers and Moon-landers, a hopeful job-interview, the pursuit of happiness ,an encounter with God's own accountant. Life-changing words flowing away from the lost pages.
Related Categories