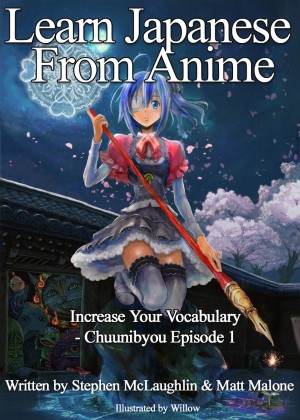 Learn Japanese From Anime: Increase Your Vocabulary - Chuunibyou Episode 1
by

Phen
This book offers a unique approach of studying the Japanese language. The authors wrote this book while watching anime and analyzed certain sentences. The authors wrote down the time and episode that the sayings appear so that the learner can listen to the Japanese pronunciation and further their understanding of the language through context. There are roughly 500 words and more than 100 sayings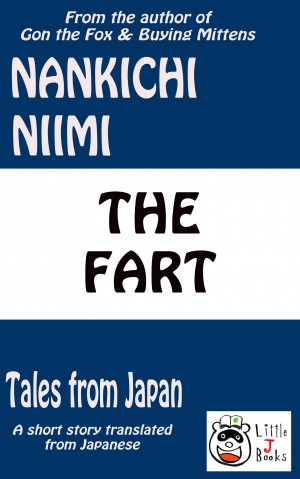 The Fart (Tales from Japan)
by

Nankichi Niimi
This is a story of a dramatic event that happened to a boy named Harukichi one warm afternoon in autumn. Harukichi goes to a small school in a small village. Sometimes Harukichi is embarrassed by the way his classmates behave. One day a new teacher named Mr. Fuji arrives from the big city. Another interesting character in this story is Ishitaro. Ishitaro likes to fart. A lot.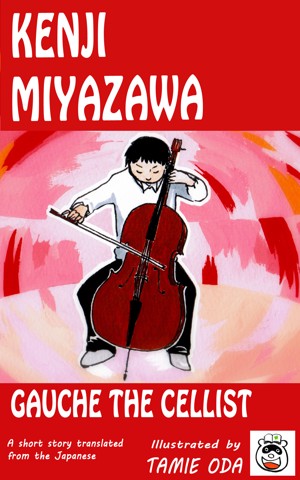 Gauche the Cellist
by

Kenji Miyazawa
(3.00 from 1 review)
Another gem from the Japanese maestro of storytelling Kenji Miyazawa. Gauche plays the cello in the town orchestra, but he needs to do a lot better if he wants to keep his place. He realizes he is going to have to practice every spare moment if he is going to improve in time for the big concert. But will that be enough? Just when he is getting into his rhythm a visitor drops in - and then another.