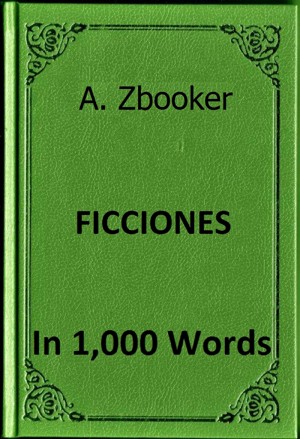 Borges - Ficciones in 1,000 Words
by

Alex Zbooker
You've just made the first step to finding the perfect read for your weekend, vacation or coffee breaks. "Ficciones" in 1,000 words is exactly what it suggests – a 1,000-word summary of "Ficciones". This download will give you a first-person view into the story of this e-book.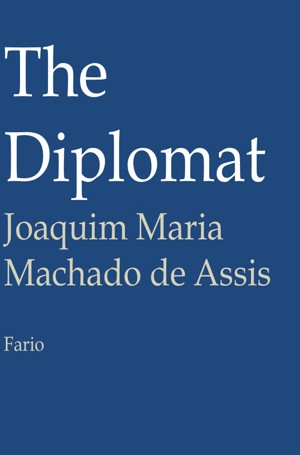 The Diplomat
by

Joaquim Maria Machado de Assis
"At forty, he was disabused of his ambitions, but his temper remained the same, and, his conjugal vocation notwithstanding, he still couldn't find a bride. More than one would have would have accepted him with great pleasure; he was so circumspect he lost them all."
Related Categories