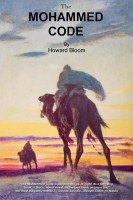 The Mohammed Code
Alexander the Great, Julius Caesar, Napoleon, and Adolph Hitler tried to take over the world. All of them failed. Yet an illiterate desert prophet enabled his followers to hammer together an empire 11 times the size of Alexander the Great's conquests, 5 times the size of the Roman Empire, and 7 times the size of the USA. How did Mohammed pull it off? And how does his success threaten you and me?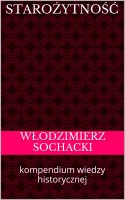 Starożytność. Kompendium wiedzy historycznej
(5.00 from 2 reviews)
Dzieje Europy i świata w starożytności. W książce przedstawiono historię despotycznych monarchii Bliskiego i Dalekiego Wschodu, dzieje greckich miast-państw oraz historię imperium rzymskiego.