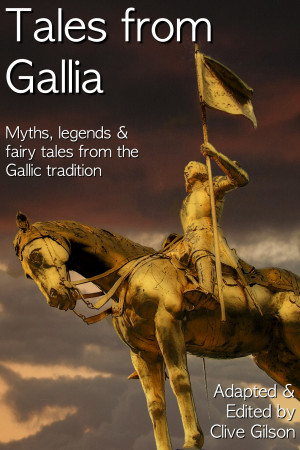 Tales From Gallia
by

Clive Gilson
Folk & Fairy Tales, Legends, Myths & Sagas from France & the Gallic tradition. In Tales from Gallia we have a collection of tales from the French & Gallic folk tradition. French fairy tales are particularly known by their literary quality. Charles Perrault derived almost all his tales from folk sources, but rewrote them for an upper-class audience, removing some of the more rustic elements.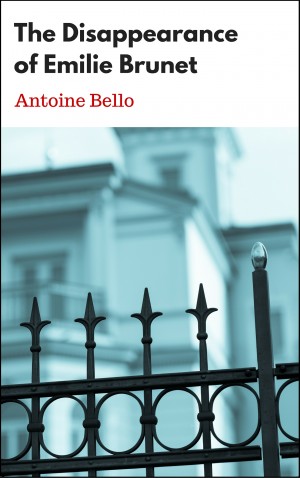 The Disappearance of Emilie Brunet
by

Antoine Bello
Achille Dunot, a diehard fan of Hercule Poirot investigates the disappearance of a wealthy heiress. His only problem: he's amnesiac and wakes up every morning with no recollection of the previous day.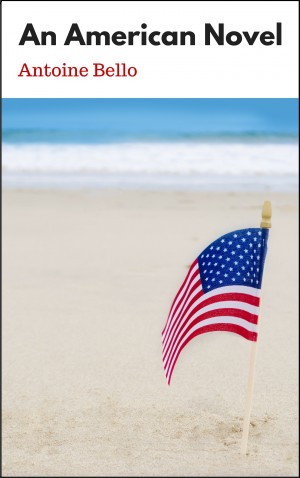 An American Novel
by

Antoine Bello
The publication of a series of articles about the life settlement market (the purchase of life insurance policies by vulture investors) wreaks havoc in the small Florida community from which most examples are drawn. Thoroughly documented, fast-paced, funny, An American Novel subtly illustrates the complexities of modern capitalism.
Related Categories