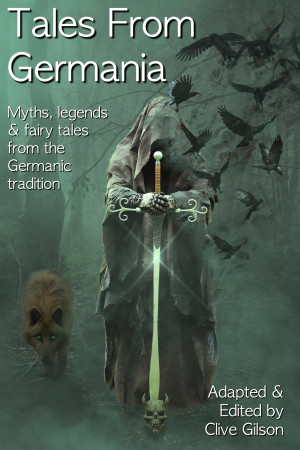 Tales From Germania
by

Clive Gilson
Folk & Fairy Tales, Legends, Myths & Sagas from the Germanic tradition... Tales From Germania concentrates on those lesser known but still wonderful stories from the Brothers Grimm alongside other collectors such as Andrew Lang, Margaret Arndt and Logan Marshall. I also found some interesting but unattributed tales to add to the mix.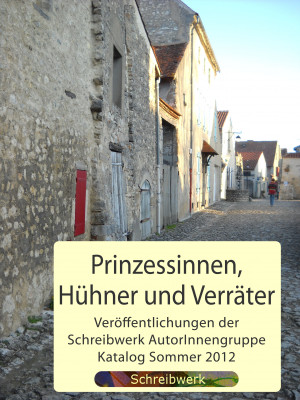 Prinzessinnen, Hühner und Verräter
by

Schreibwerk AutorInnengruppe
"Schreibwerk" ist eine internationale Gruppe von Autorinnen und Autoren deutscher Sprache. Wir haben uns Ende 2002 im Netz gegründet und Anfang 2011 begonnen, unsere Werke als E-Books zu veröffentlichen. Wir haben eine gemeinsame Homepage und einen Blog. Mit diesem Katalog präsentieren wir nun auch unsere E-Book-Veröffentlichungen gemeinsam.