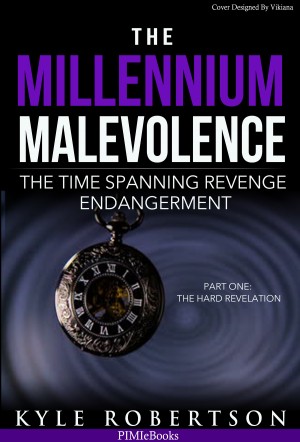 The Millennium Malevolence: The Time Spanning Revenge Endanderment
by

Kyle Robertson
A protector in medieval times attacked an immortal, but missed his target, and accidentally killed his eternal mate. The primary target was damaged also, and had to be cured by a dark wizard who put hin in a coma for 1,000 years. When he awakened in the 24th century, He went after all the protector's descendants to destroy them. The last descendant has to find a way to defeat the eternal.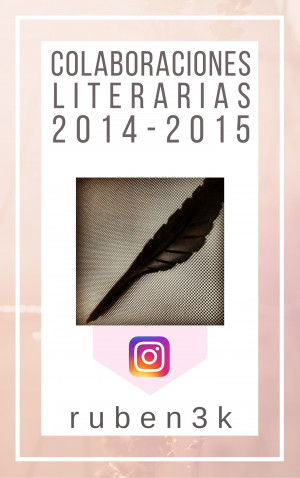 Colaboraciones Literarias: 2014-2015
by

rubén3k
#Colaboraciones_ruben3k es un hashtag del instagram @ruben3k usado para compartir fotos inspiradoras de igers, acompañados por un texto del autor a manera de reflexión, relato corto o de otras expresiones. Una imagen dice más que mil palabras, transmitiendo infinidad de pensamientos que inundan a cada uno de nosotros; aquí se comparte la inspiración que provocó en el autor cada una de ellas.