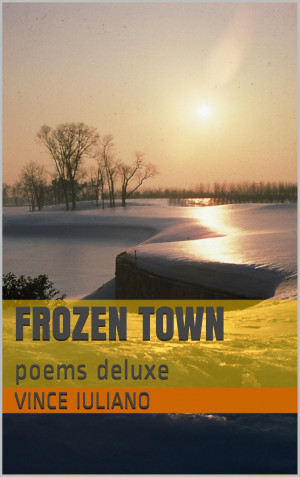 Frozen Town
by

Vince Iuliano
This town has more than its share of ghosts to conjure.This is a book of poetry that its author really hopes you'll enjoy. Forged in the fires of hell, this town lives on the side of town one hardly ventures into. It exists on the edges of unspoken resentment and unresolved bitterness. A ghost ship on a dark endless sea. Sweet dreams.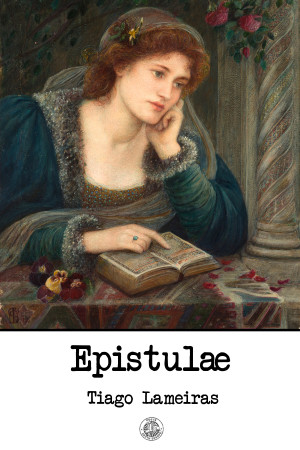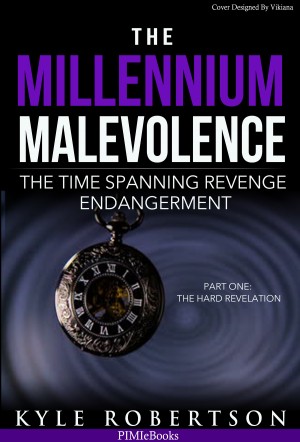 The Millennium Malevolence: The Time Spanning Revenge Endanderment
by

Kyle Robertson
A protector in medieval times attacked an immortal, but missed his target, and accidentally killed his eternal mate. The primary target was damaged also, and had to be cured by a dark wizard who put hin in a coma for 1,000 years. When he awakened in the 24th century, He went after all the protector's descendants to destroy them. The last descendant has to find a way to defeat the eternal.