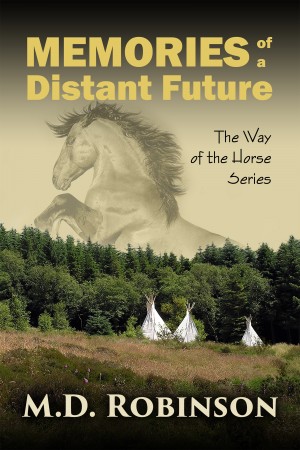 Memories of a Distant Future
by

M.D. Robinson
(5.00 from 1 review)
A young man thrown into an unknown world where what he once knew is gone but strangely the same. Old places seem familiar, just lack man's overarching influence. Then he finds the inhabitants of this world and they don't seem so strange after all.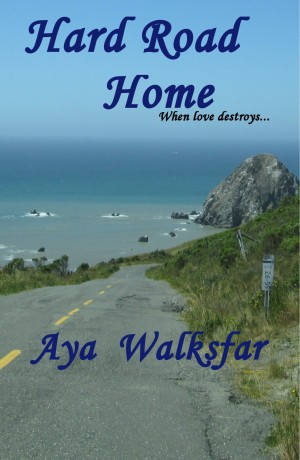 Hard Road Home
by

Aya Walksfar
(5.00 from 1 review)
When eleven-year-old Casanita's beloved grandfather is murdered her life takes a drastic downturn. Her mother's drinking and drugging escalates then she brings home a man who destroys what little peace Cas has found. But Cas is a fighter. In a world where manipulation, lies and violence are rife, Cas loses her way. Can she find her way back to her grandmother's Tsalagi Teachings?
Related Categories