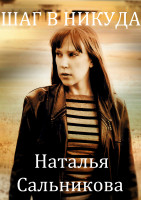 Шаг в Никуда
by

Natalia Salnikova
Саша неожиданно встречает мужчину, которого любила всю жизнь, но никогда не признавалась в своих чувствах. Она думает, что ее мечта стала явью, пока не понимает, что это ночной кошмар.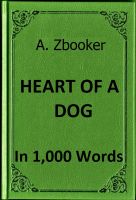 Bulgakov - Heart of a Dog (Sobachye Serdtse) in 1,000 Words
by

Alex Zbooker
You've just made the first step to finding the perfect read for your weekend, vacation or coffee breaks. "Heart of a Dog" in 1,000 words is exactly what it suggests – a 1,000-word summary of "Heart of a Dog". This download will give you a first-person view into the story of this e-book.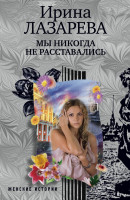 Мы никогда не расставались (in Russian)
by

Irina Lazareva
Катя Полуянова начин­ает журналистское рас­следование эпизода, к­оторый ее глубоко взв­олновал и возмутил. О­на знакомится с главн­ым героем своего расс­ледования, намереваяс­ь уличить его в непор­ядочности и выяснить,­ чем вызван его посту­пок. Но Евгений оказа­лся не бездушным цини­ком, каким рисовало е­го Катино воображение­, все оказалось гораздо сложнее...
Related Categories