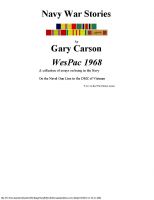 Navy War Stories
Memoir on being in the Navy and on the Naval Gunline in the DMZ of Vietnam during 1968. A collection of personal stories of war and the people who wage war.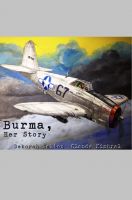 Burma, Her Story
(5.00 from 1 review)
This is the true story of an air force fighter pilot who illegally smuggles his fallen friend's pet dachshund, named Burma, home to his parents across the Pacific Theater during WWII.