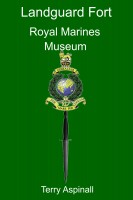 'Landguard Fort' Royal Marine Museum
(5.00 from 1 review)
Royal Marine museum is within the Landguard Fort complex situated at the southern end of Felixstowe (Suffolk). It is the last place a foreign invading force landed and were defeated on the British main land. It was also the very first battle that the Royal Marines fought on land, having been formed only three years earlier during 1664.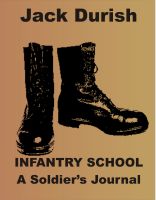 Infantry School: A Soldier's Journal
(3.00 from 1 review)
A personal memoir of training to become an infantryman and an officer during the Vietnam War era. Full of humor, pathos, and the author's personal reflections on the men he trained with and their experiences.