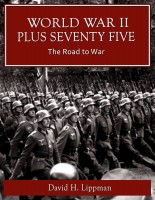 World War II Plus 75 -- The Road To War
Opening volume of a day-by-day history of World War II, tied to the 75th anniversary of humanity's greatest conflict. This volume covers the years before, causes of, and lives that fought the war. It is based on "World War II Plus 55," the author's award-winning website on World War II, which was on the web from 1995 to 2013.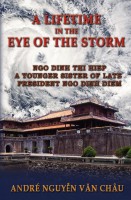 A Lifetime in the Eye of the Storm
Hiep lived her life, from earliest childhood, at the center of the war. This is her story of love and loss, triumph and tragedy. It is the story of all women who have lived through a war, with only their steadfast love, hope and faith in God to give them the strength to go on living.